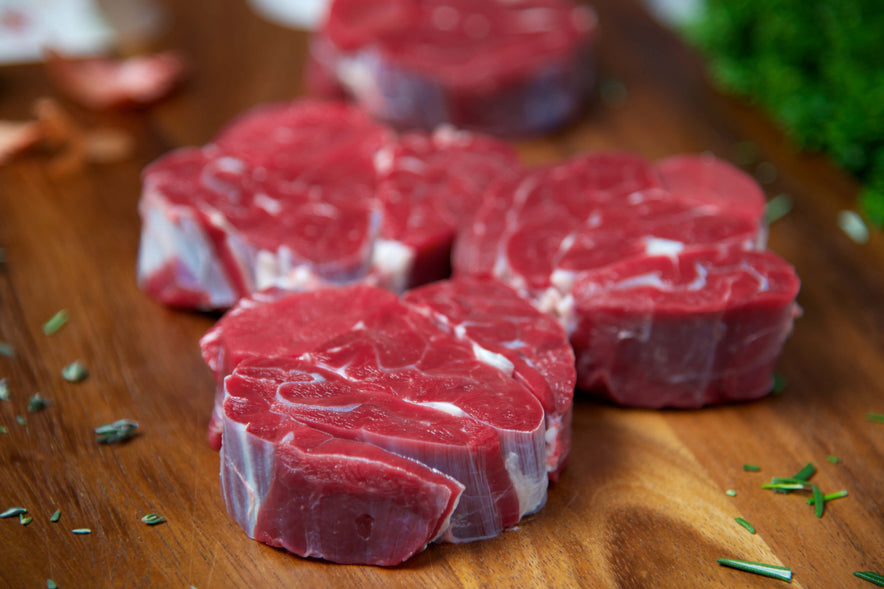 Product Info
Shin of Beef is a bargain cut from the top of the foreleg, that is delicious when cooked very slowly. A favourite ingredient of celebrity chefs it can be braised with wine and vegetables and makes and excellent choice for stew.
Cooking Tips
Can be prepared 'osso buco' style, cooked very slowly with wine, herbs and tomatoes until the meat is completely tender.
Reviews
Butchers blog
News and recipes from the butchers.