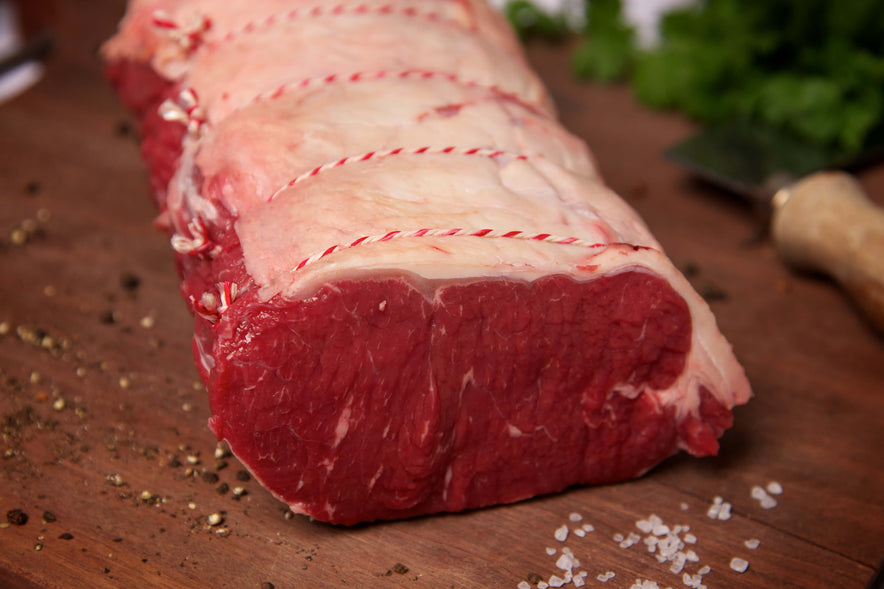 Rolled Sirloin Joint
from £24.50
Product Info
A Rolled sirloin joint aged to ensure an intense beef flavour and tender, buttery meat. Dark in colour and deep in taste, the best thing about a sirloin joint is that it really doesn't need clever cooking, as it is naturally tastier. 
Prepared from the rib-bone sirloin, this is supplied boned and hand-rolled by our skilled butchers, giving you an easy-carve easy cook prime roasting joint.
Reviews
Butchers blog
News and recipes from the butchers.