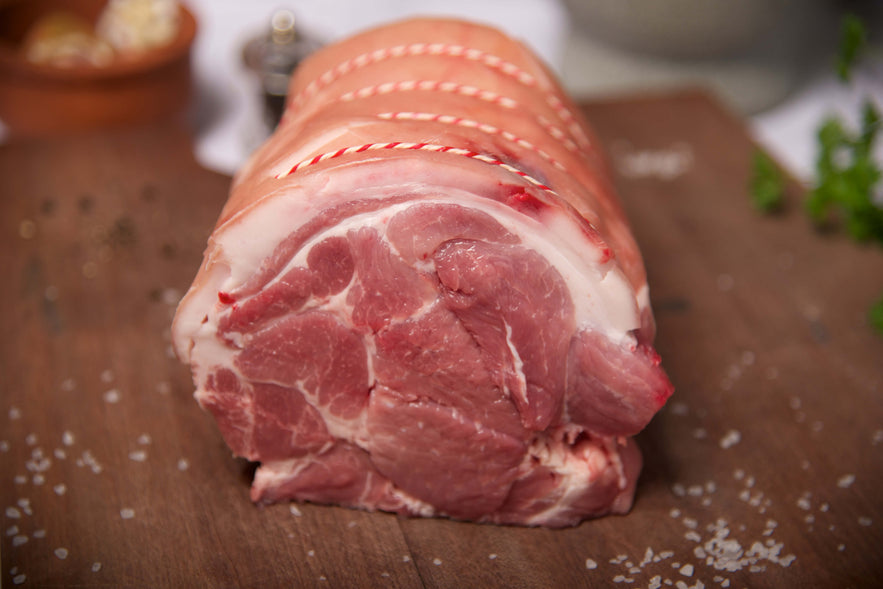 Pork Shoulder (Boneless)
from £13.80
Product Info
British Pork shoulder has grown in popularity in recent years and is a cost effective joint option. Great British Meat Co pork shoulder comes from outdoor reared British pork hung on the bone to age, producing stunning succulent flavour. A traditional cut that friends and family will enjoy as a Sunday Roast or pulled pork feast.
Cooking tips
Roast on a slow heat for 3-4 hours, then 'pull' the pork by sticking a fork in the shoulder and shredding the meat into small pieces with another fork.
Reviews
Butchers blog
News and recipes from the butchers.