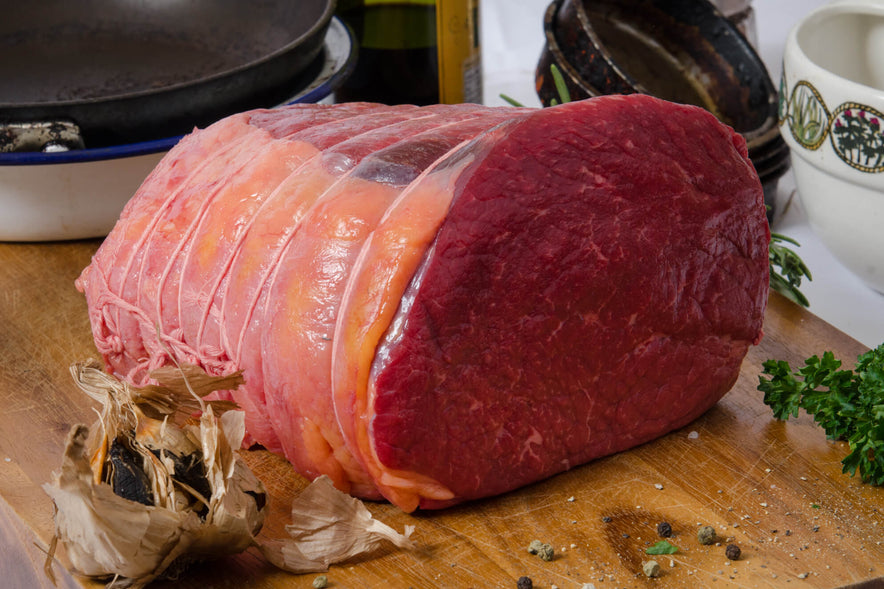 Product Info
Beef topside is a classic roasting joint, and because it is so lean and tasty it has been a firm family favourite for generations. Taken from the long inner muscle of the cattle's huge thigh, it is boned, rolled up and tied with a good covering of fat.
Cooking Tips
Topside should not be roasted fast, and is better cooked more slowly at 150ºC/gas mark 2 with a little bit of water or beef stock in the roasting tin. It is also really good served cold, making it excellent in leftover sandwiches for supper or lunch.
Reviews
Butchers blog
News and recipes from the butchers.