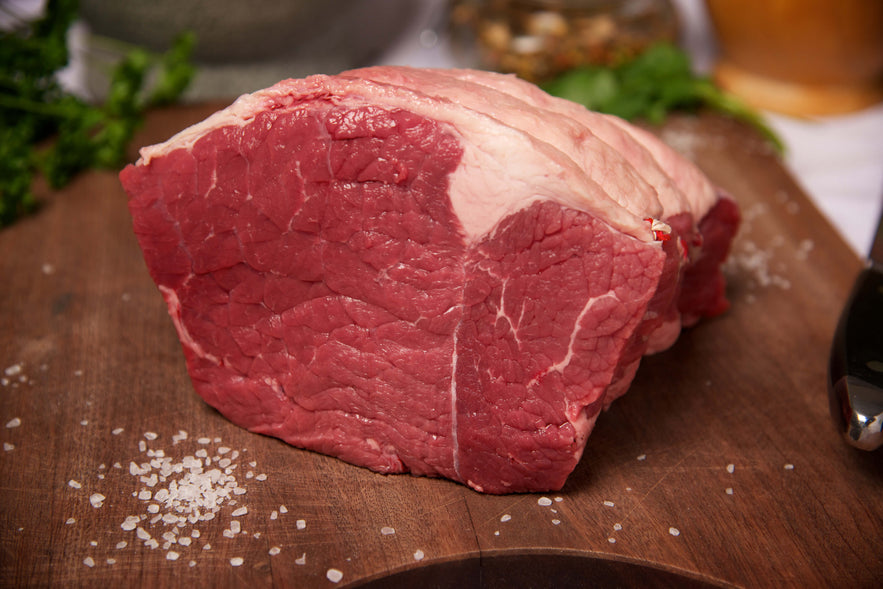 Beef Silverside Joint
from £11.40
Product Info
A classic cut from the outside of the thigh on the leg, Silverside gets it's name from the silvery sheen from the membrane covering the surface. From hard working muscles, silverside beef is an economical versatile choice. Often used for roasting, it is probably better as a slow cooking joint in a pot-roast.
Cooking Tips
Silverside Joint is best roasted slightly slower than topside to ensure a moist succulent texture.
Reviews
Butchers blog
News and recipes from the butchers.