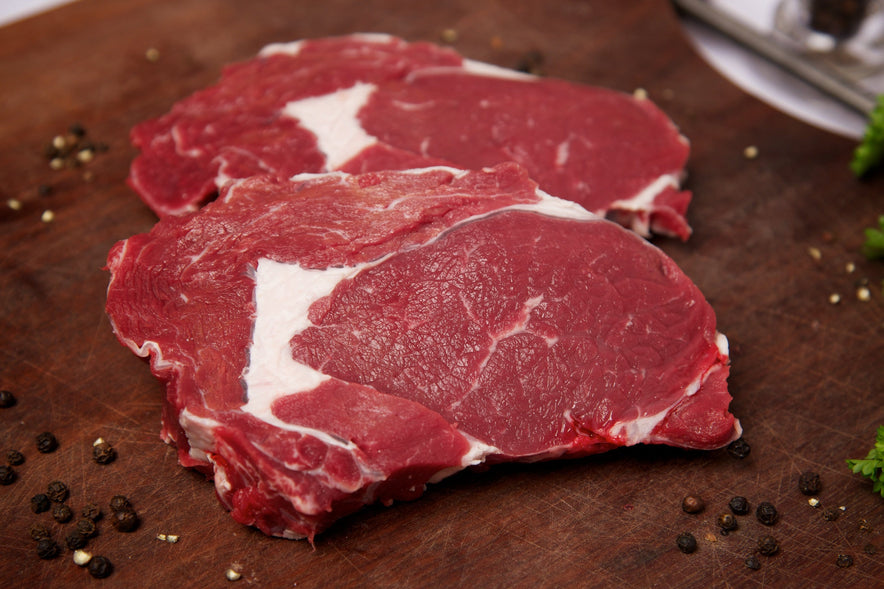 280g/10oz Ribeye Steaks
from £15.00
Product Info
Coming in at a meaty 280g/10oz these ribeye steaks are a big seller in Steakhouses that we supply. Perfect for a special occasion they are equally good for everyday eating. With a seam of fat that bastes the meat as it cooks ribeye is big on flavour  and has a uniquely moist juiciness that you don't find in leaner steaks.
Cooking tips
We think ribeye eats best when medium rare, but it's also an awesome choice if you like steak medium or well-done, as it doesn't dry out much during cooking.
Reviews
Butchers blog
News and recipes from the butchers.