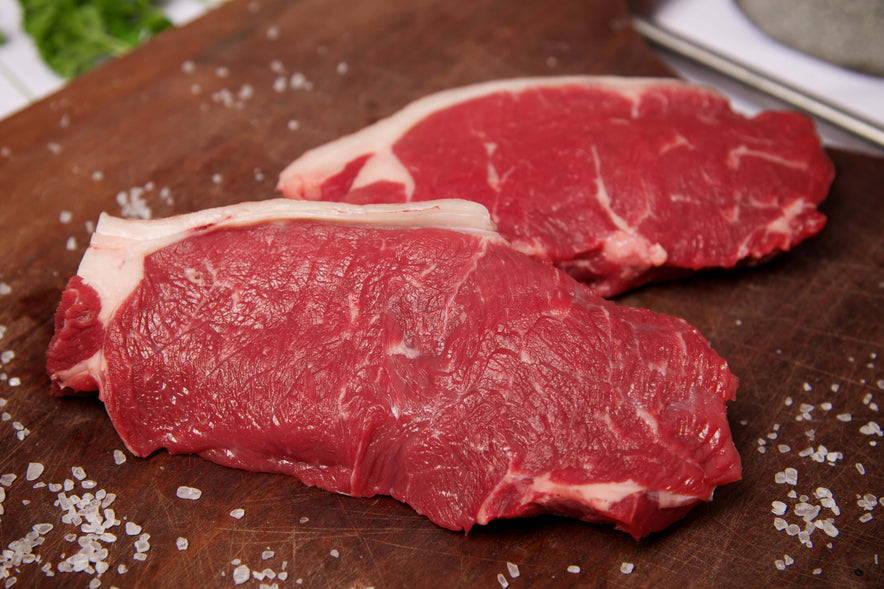 Sirloin Steaks - 170g/6oz
from £19.95
Product Info
A traditional British sirloin steak cut from the loin is a tender juicy treat. British sirloin steaks are natural friends with steak sauces, and even though the name comes from the french term "surlonge" meaning "over loin" they'll always be a Great British steak classic.
Cooking tips
There are tonnes of theories on salting steaks, as some people say to do it 5-10 minutes before cooking to let the salt sink in, while some say to season during cooking. We think the best way is with sea salt just before it goes in the pan or grill.

Reviews
Butchers blog
News and recipes from the butchers.