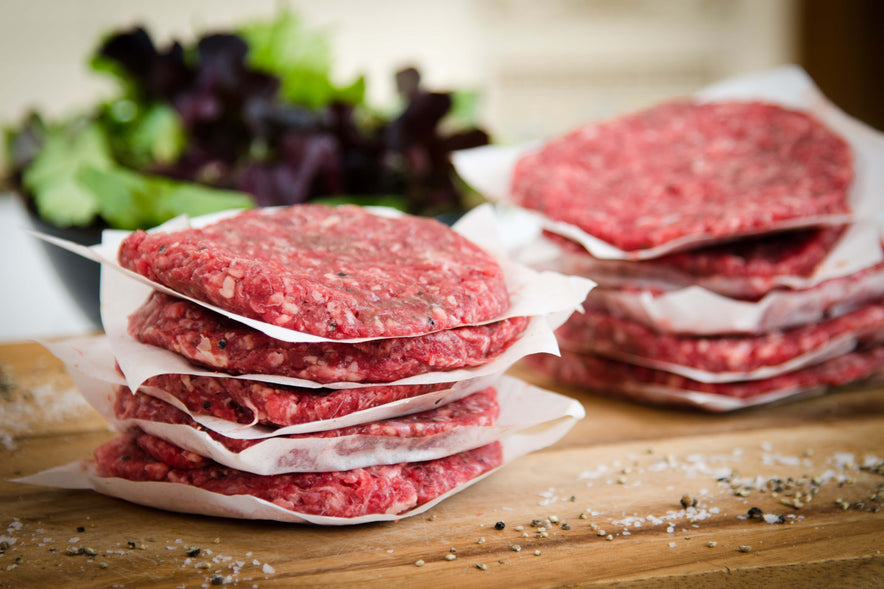 Salt and Pepper Beef Burgers - 113g/4oz
from £14.95
Product Info
Product Description
This is a really simple burger that almost needs no explanation. It's 99% beef + salt + pepper + NOTHING ELSE made into a quarter pound pattie.
This makes for a pure tasting burger with a peppery kick. A tasty BBQ option this is made with lean beef cuts such as lean leg or chuck ground twice through the mincer to give a lovely consistency.
Made in small batches for our restaurant trade customers this is now available to you on a short-run basis for the very first time
Ingredients : Beef (99%), Salt, Pepper
Reviews
Butchers blog
News and recipes from the butchers.