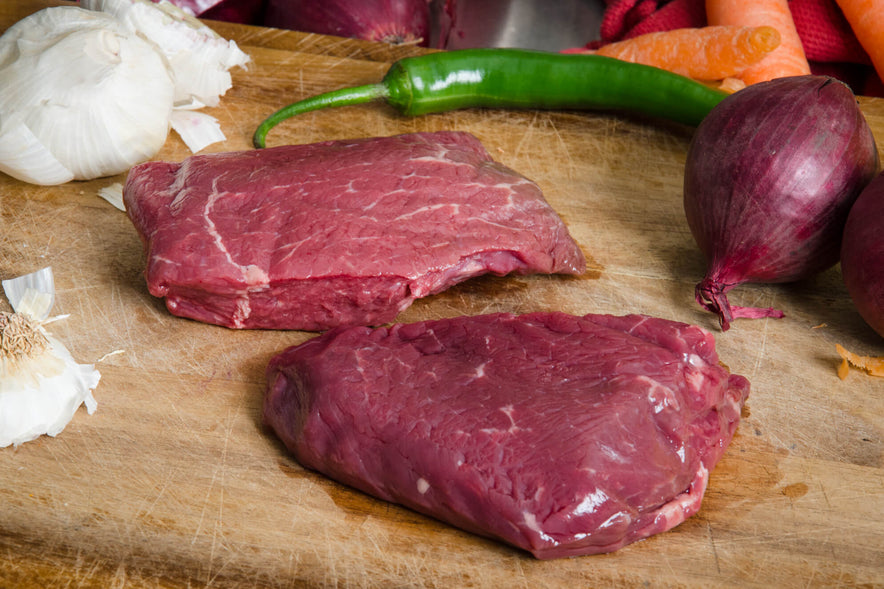 227g/8oz Rump Steaks
from £16.50
Product Info
Cut from the rump at the rear of the cattle our rump steaks are matured so they're tastier and not too chewy, (which no body likes). Suitable for everyday eating these 227g/8oz steaks are the same ones supplied into the gastropubs and restaurants we work with, as chefs love how versatile rump is using it across their menu. 
Cooking tips
Arguably the most versatile steak you can get rump can be cooked just the way you like it; from blue to well done. It benefits from resting for 4-5 minutes after cooking.
Reviews
Butchers blog
News and recipes from the butchers.