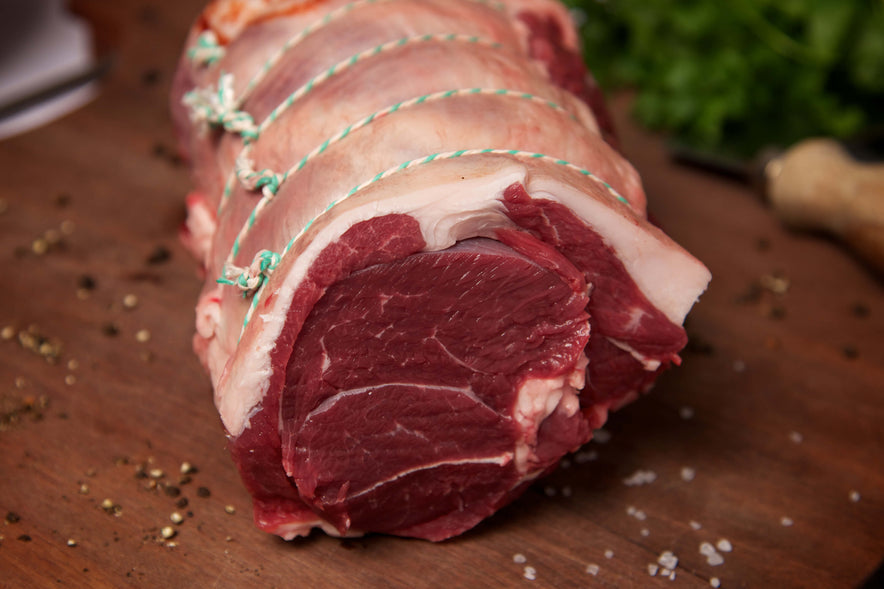 Lamb Leg Boneless
from £18.95
Product Info
Perfect for a Sunday roast and ideal for Easter, Great British Meat Co leg of lamb joints have been hand prepared and boned by our expert butchers. This leaves you with just the tasty meat from British lambs from assured farms. Trimmed of excess fat, you get more meat for your money and a sweet tasting succulent joint that ideal for roasting.
This lean, nutrient rich lamb comes from hillside farms that raise premium-quality lambs in sound husbandry and sustainable agriculture techniques. They are handled with care and raised on British grasslands which gives them a more delicate taste and are more tender than New Zealand or Australian Lamb.
Cooking tips
Roast lamb with rosemary and garlic
To get a lovely intense garlic and rosemary flavour throughout the lamb leg, with a sharp knife, make small incisions of 1-2cm all over the meat before roasting. Cut 1-2 garlic cloves thinly, and insert the garlic and rosemary sprigs into the incisions.
Reviews
Butchers blog
News and recipes from the butchers.