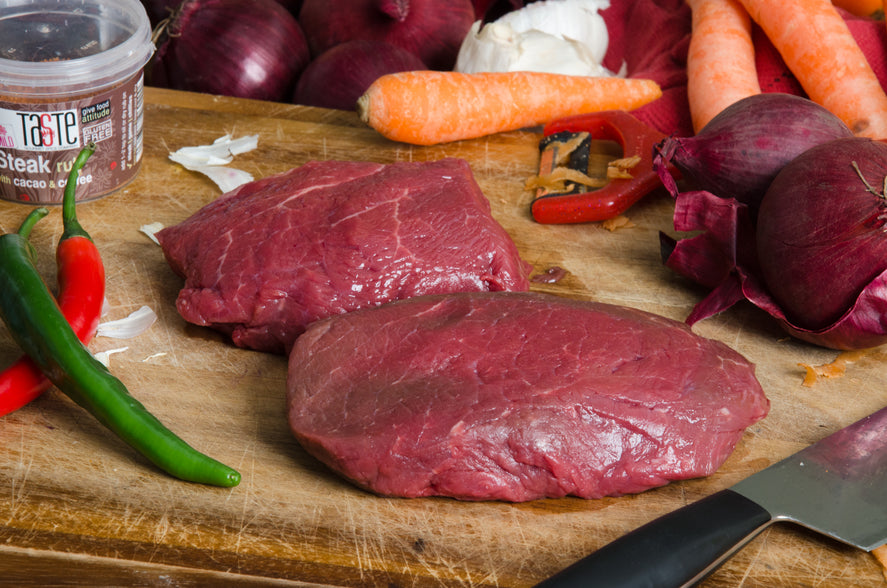 170g/6oz Rump Steaks
from £14.50
Product Info
Our rump steak, is cut from (yes you guessed it), the rump, at the rear of the cattle. Matured so that it is tastier and not too chewy, it is suitable for everyday eating by frying, grilling or barbecuing. Very versatile, it can be cut thin or thick depending on your preference. Top TV Chef Hugh Fearnley-Whittingstall claims that the best rump steak make the best steak tartare.
Cooking Tips
Rump is really versatile and can be cooked any way you like from blue to well done, as long as it is properly rested. The more 'well done' it is, the greater chance of dryness, so if you like a well done steak it is a good idea to cook it in a pan with butter and baste the steak with the butter until it is cooked through.
Reviews
Butchers blog
News and recipes from the butchers.