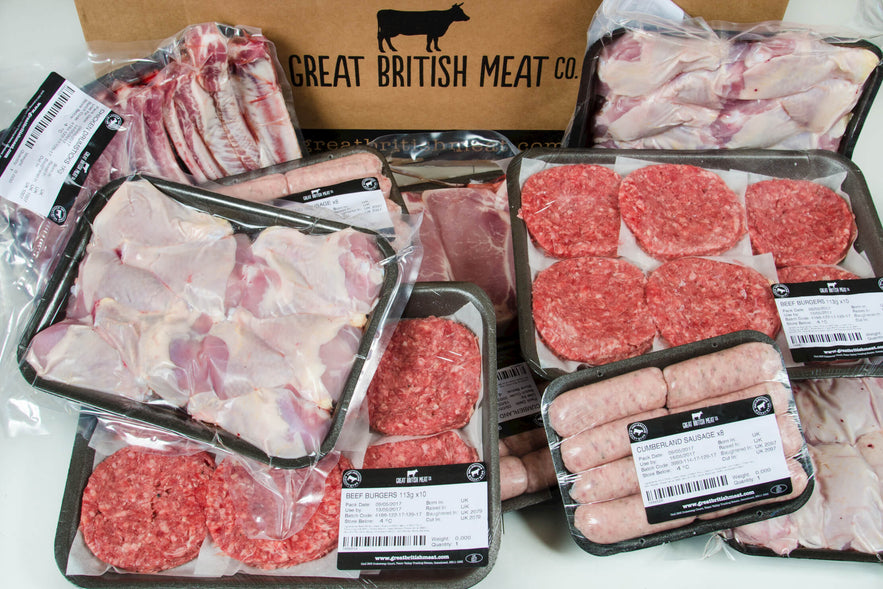 Party BBQ Pack
from £67.50
Product Info
The ultimate party BBQ pack is a selection of meat, meat and more meat from assured British farms. Cost effective party planning with friends and family.
1kg Chicken Thighs (approx 10)
10 x 113g/4oz Pork Loin Steaks
20 x 113g/4oz Beef Burgers
24 x Cumberland Sausages
2kg Chicken Drumsticks (approx 16)
1kg Pork Ribs
Reviews
Butchers blog
News and recipes from the butchers.